Unlock your profit potential.
Partner with the Leading Trading Company Today! Unlock Your Profit Potential.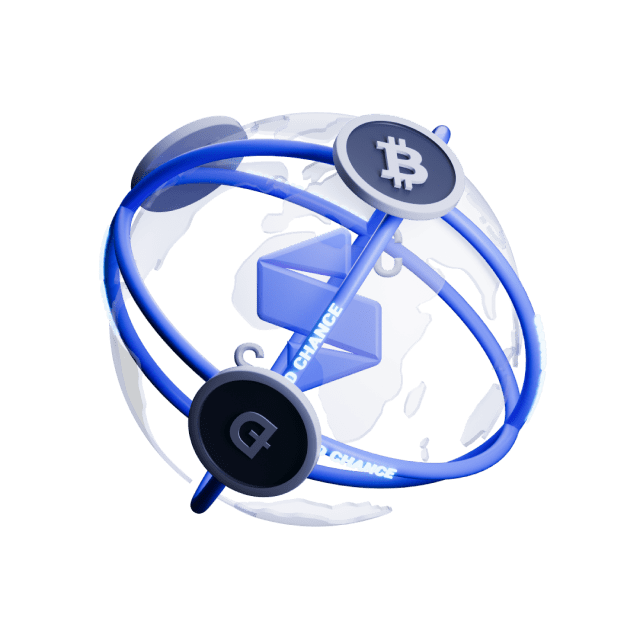 Second Chance

is a company providing infrastructure for traders. We are an official Binance Broker.

Trade through Second Chance and receive up to 30% of your trading commission.
Process of becoming trader
A few simple steps to become a professional trader
Education
The cryptocurrency market is changing rapidly, and education helps traders stay abreast of the latest news, events and trends. This allows you to make informed decisions and improve your trading results
Get Started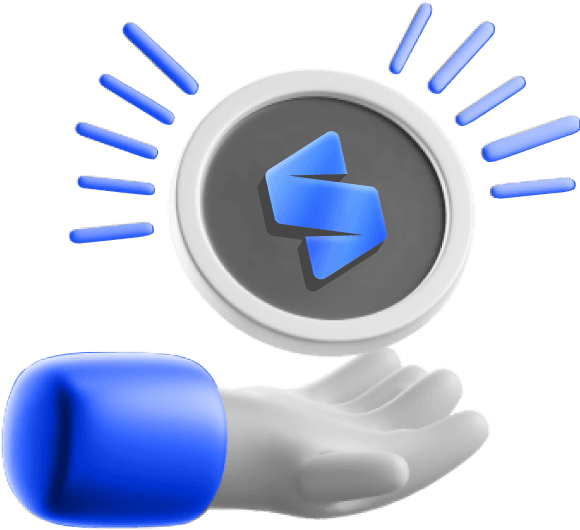 Mentorship
Trading mentoring can greatly reduce the time it takes to learn skills and achieve success. It provides valuable support, guidance and experience that helps a trader develop and improve in their profession.
Traders competition
Contests help traders develop emotional resilience and manage stress in a competitive environment. It allows traders to get used to the volatility of the market, make decisions based on analysis rather than emotion and improve their discipline.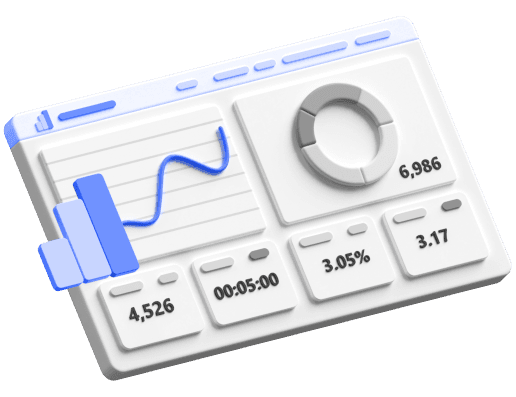 Personal account
Personal account of the user is an opportunity to get bonus from trading commission up to 30%. Possibility to get information on transactions status as fast as possible. Secure storage of your assets on Binance. Easy customization of trading volumes for trader.
Experience
A few simple words about our expertise and how it helped us to create a trading platform
Try For Free
Want to start trading with us?
Leave us a message.
Please fill this quick form and we will respond soon.